Want to delete your unused or non-profitable WordPress Blog?
No Worries! In this guide, I will show you How to delete WordPress blog (wordpress.org and wordpress.com).
WordPress blogs are of two types:
WordPress.org vs WordPress.com
With WordPress.org, you host your own blog by downloading the software and installing on your hosting server. Most of the hosting providers have one-click WordPress install.
With WordPress.com, you don't have to buy hosting or install any software, WordPress will take care of your website and other stuff, same as Blogger do.
Remember, before deleting your WordPress blog. I would recommended taking backup of your site.
Backup your Website
If you're running your blog on wordpress.org then there are few options you can follow:
Use Backup Plugin like Updraft Plus.
Ask your Hosting Provider.
Manually compress file through cPanel.
Here is an ultimate guide to backup your website with Updraft Plus you can follow.
How to Delete WordPress Blog (wordpress.org)?
First, let's see how to delete wordpress.org blog permanently.
1. Deleting From cPanel
If you're hosted somewhere then you must have cPanel. Login to your cPanel and follow the below steps. I am demonstrating through Bluehost.
1.1 Login to cPanel: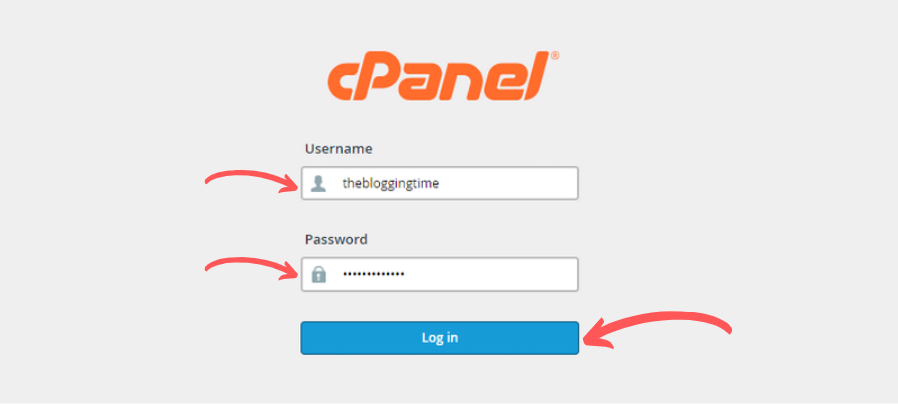 1.2 Open FileManager: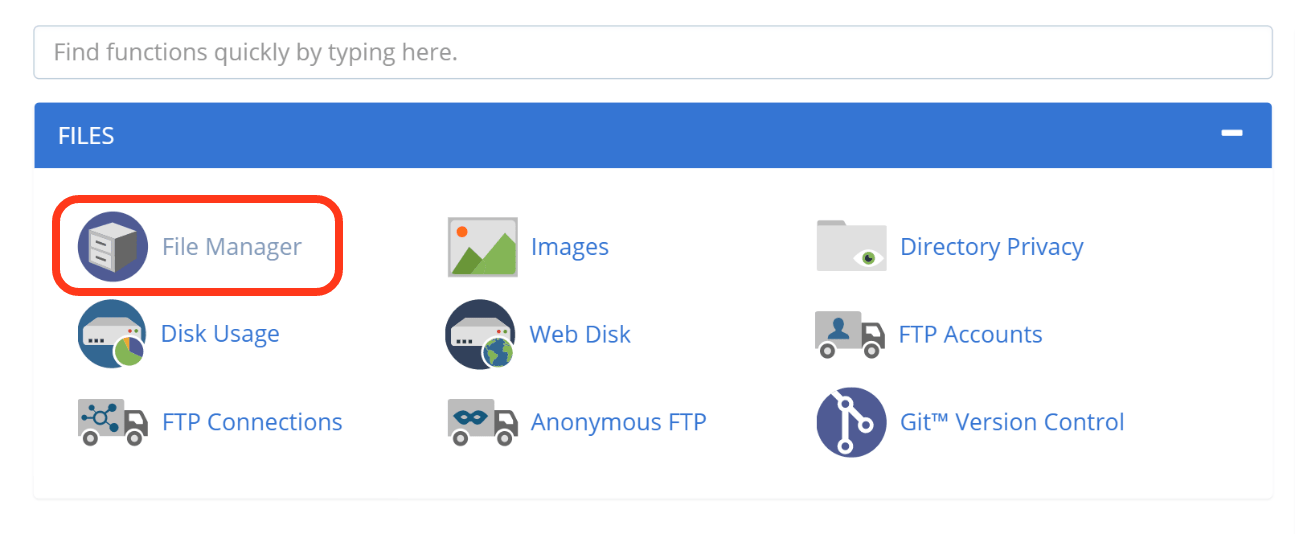 1.3 Now, navigate to public_html folder, select all files and delete.
That's it all you wordpress file will be deleted.
2. Deleting From Hosting Provider Dashboard.
Many hosting providers provide options to delete WordPress site from their dashboard. I will show you how you can delete WordPress blog using Bluehost Dashboard.
2.1 Navigate to Bluehost Account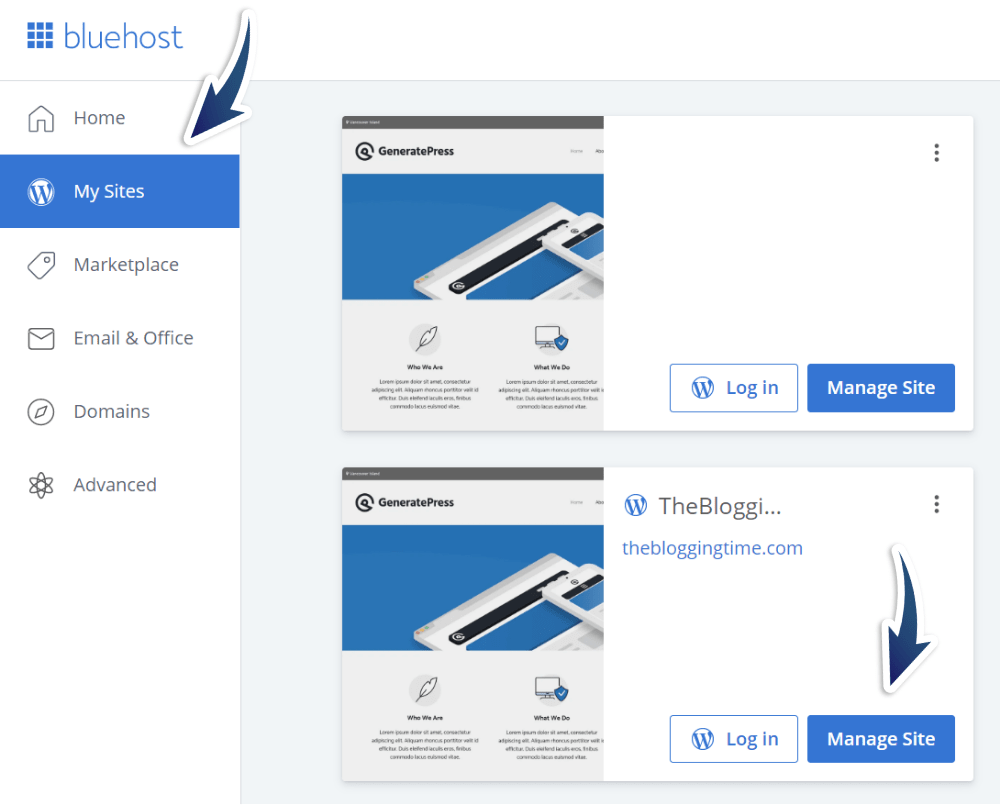 2.2 Now, navigate to Settings
2.3 Click on Delete button.

How to Delete (wordpress.com) Blog?
Now, let's see how to delete WordPress blog from wordpress.com aka WordPress hosted blog.
1. Login to wordpress.com and navigate to dashboard

2. Navigate to Setting and select delete your site permanently.

3. Now confirm your website name and hit delete.
That's it now your website has been deleted. These are some basic steps which you can follow to delete WordPress site or blog.
Hope this guide to delete WordPress blog will surely help you to delete your unused or non-profitable blogs or websites.