In this quick guide, I'm going to show you step-by-step methods to buy Generatepress Premium theme and how to install it on your WordPress website.
Why GeneratePress?
Generatepress WordPress theme is lightweight, fast, and easy to use which is currently used by more than 300,000 users actively on their website.
You'll be surprised by knowing that the initial installation of Generatepress is less than 30kb which makes the theme highly optimized and light-weighted.
On 90% of my websites, I'm using the same theme and trust me it gives me all freedom.
The biggest benefit is that Generatepress is SEO optimized and compatible with almost all page builders which gives you the power to entirely customize your website.
I've written a complete GeneratePress review and hands-on. Do check it out. Further in this guide we'll see how to buy and install GP premium theme.
Steps to Buy GeneratePress Premium Theme?
Now let's see steps to buy GP Premium theme.
1. Visit GeneratePress Website
First step is to visit Generatepress website and explore the website. See what feature they offer.
Here, you can explore about GeneratePress site library and it's premium feature.
Below you'll find a pricing table where you can select your plan.
2. Select Your Plan
Recently, Generatepress made some changes related to their pricing where they introduced Lifetime plan which is a good choice for users like me.
But, on the single-year plan, they increased their prices by $10.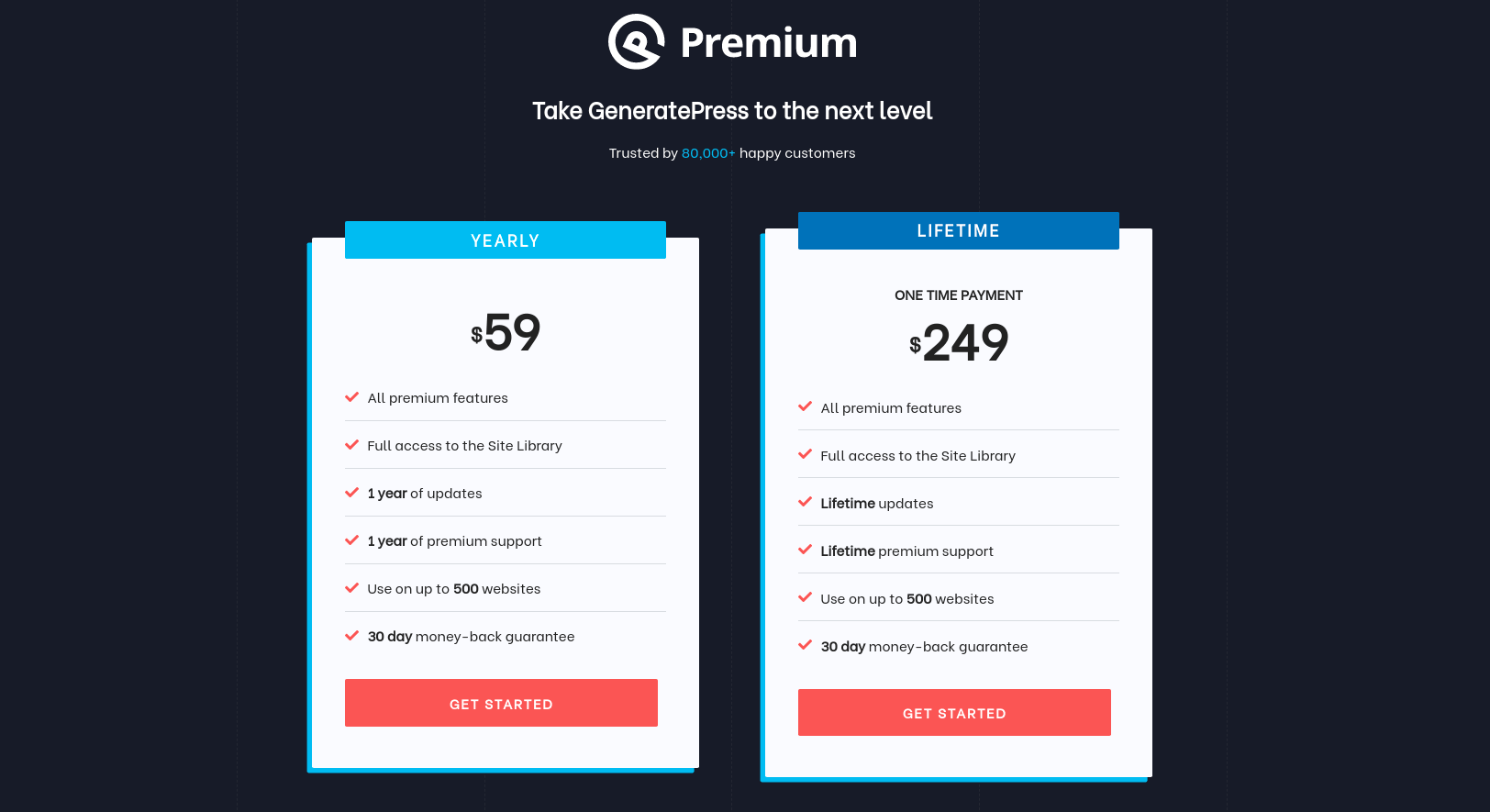 The difference is crystal clear wherein single-year license you'll get premium forum support for 1 year and their support is really really good. (No Chat Support Yet).
I personally experienced where the Generatepress team typically replies in 2-3 hours.
30 days money-back is also guaranted in both of the plans.
3. Checkout
Click on Get Started button and you'll be redirected to the cart where you can enter your payment information and buy GeneratePress premium theme.
Enter your contact information and click on Purchase
That's it you have successfully purchased GP premium theme
Now we'll see how to setup it on a WordPress blog.
Install GP Premium Theme
Basically, GP premium is not a theme, it's a plugin that adds premium functionality to the FREE Generatepress theme (can be downloaded from the WordPress directory).
1. Download GP Premium
Login to your Generatepress account with the credentials you used while setting up your account.
You'll be redirected to the below page from where you can download your GP premium.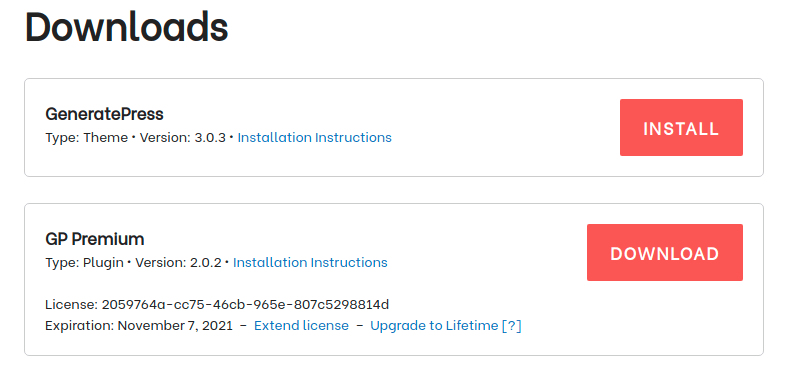 Click on Download button and save the license key somewhere.
2. Login to WordPress Website
Now login into your WordPress website and navigate to plugins section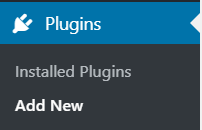 Now select on upload plugin

Upload the ZIP file you've download.
Click on Activate.

Cheers. It's done.
Check my complete post on how to install a Wordress Plugin if you're facing any issue.
3. Setup GP Premium
After installing your plugin. Navigate to Appearance -> Generatepress
Enter the license key and you can access all premium features.
As given below, you can activate GP premium features as per your need.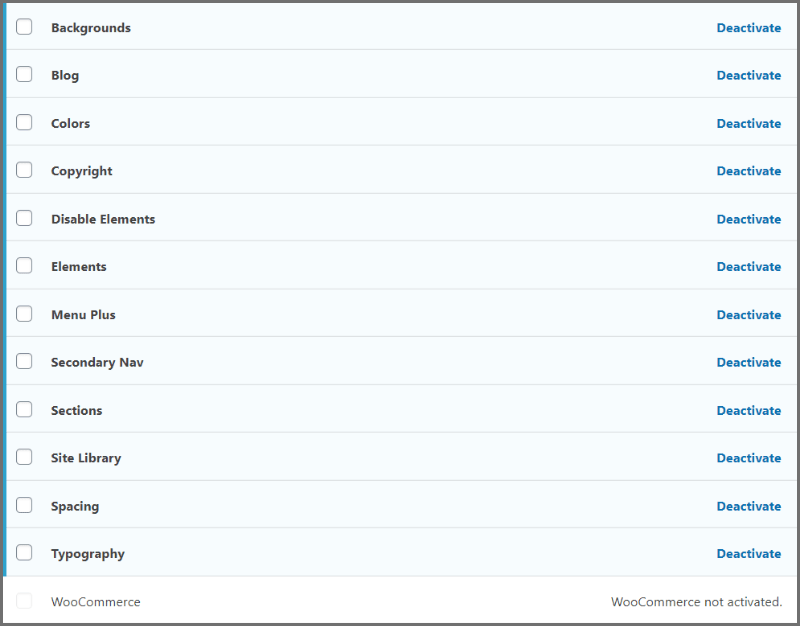 That's it. Hope you've successfully purchased and installed GP premium.
Conclusion
Concluding this post I would say, Generatepress is one of the amazing theme out there in the market.
Generatepress is for everyone and you can build any kind of website using it. It's a very fast-loading theme that improves user experience.
Congratulations again for buying generatepress premium theme
Here are some handpicked guides that will help you to start further.
Thank You