Google Web Stories is a powerful hallmark launching this summer.
It enables you to create story format content which will help web owners to drive more traffic and enhance user experience on mobile devices.
As you all know, Google is very focused on enhancing the user experience for mobile users. AMP Stories will be going to be a part of the mobile version primarily for websites using AMP.
Similar to websites, web stories will also be going to rank on Google search, Google App, and many other similar applications.
Google also announced the beta version of WordPress plugin which will be rolled out after certain performance improvements.
What are Google Web Stories?
You definitely know about Instagram Stories. This is also a similar feature which will be served on Google platforms such as Google Search, Google App, Google News, etc.
Google Web Stories will be supporting format for AMP pages which means your website must support AMP format.
Google AMP Stories will be consumed by mobile users who want limited information and if interested they may click on the links and read the complete article.
Yes, you can include links in your web stories.
Let's see an example of AMP web story that I saw on my mobile today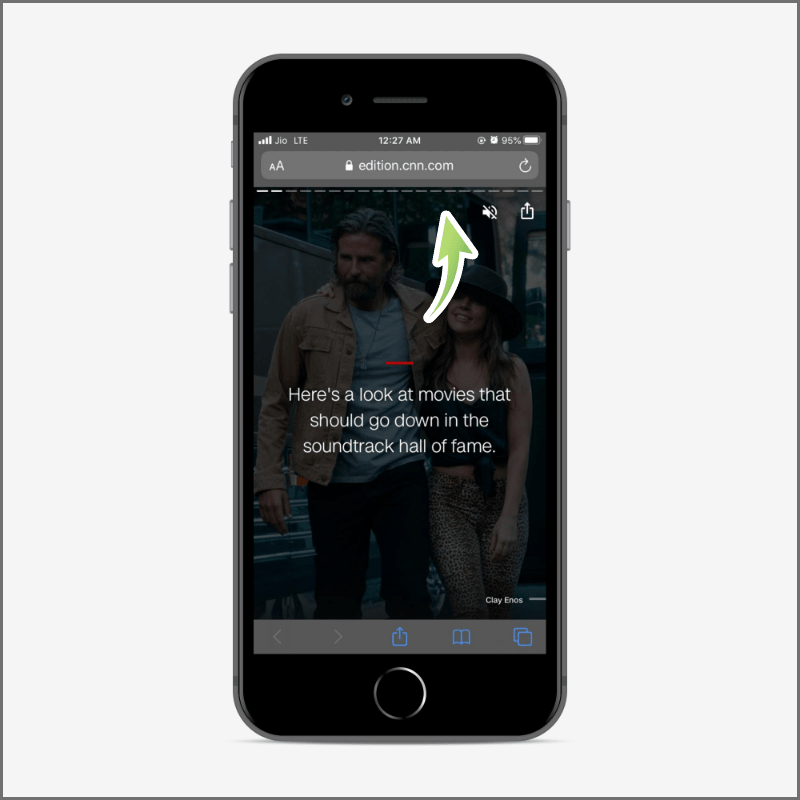 Google recommends web stories should have a maximum of 10 words and publishers can publish up to 30 stories at the glance.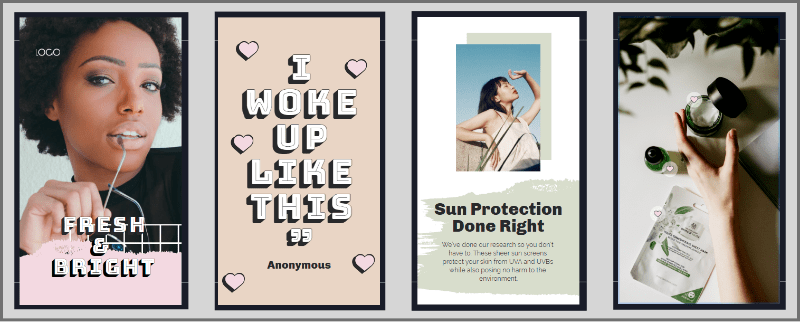 Trust me, this feature will be a game-changer in upcoming days, months, and years.
How to Install Google Web Stories WordPress Plugin?
First of all, download the best version of the plugin from their website.
Then navigate to WordPress Dashboard -> Plugins -> Add New
Now install the plugin and that's it. After installing you'll get option to create and publish stories on your website.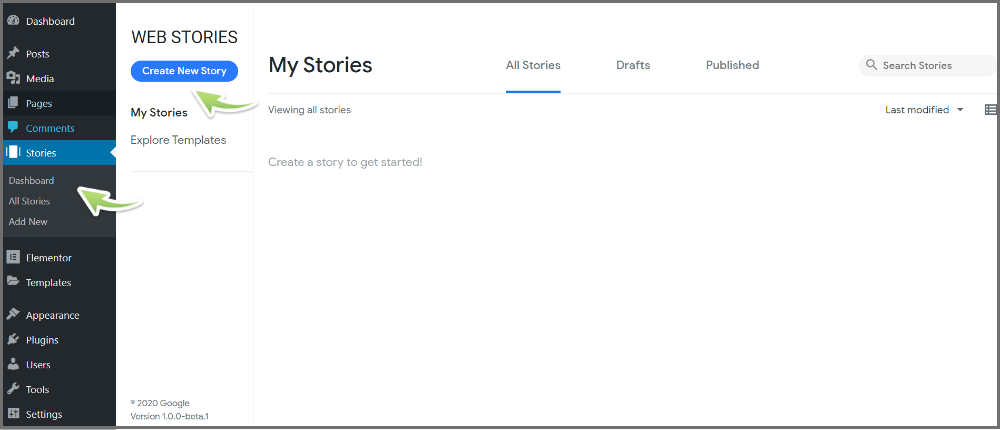 Let me tell you, as of now the plugin is in the beta phase that means it's open to testing and contains bugs in it. I would recommend not using this plugin on your live website.
However, you can setup and learn if you want to and make yourself ready for next year. Links are below:
Here is an official link where Google announced Web Stories https://amp.dev/about/stories/
Download WordPress Plugin: https://google.github.io/web-stories-wp/beta/
How To Create Google Web Story?
After installing the plugin, navigate to plugin dashboard and click on Create New Story.
You can design complete story using the drag and drop feature that look cool.
Above is the quick overview of how you can design your story using WordPress plugin.
I hope you've learned What is Google Web Stories and how to create them.
Let me know your thought about this new feature of Google in comments.
According to me this will be going to change whole experience of mobile users and will give more chance to drive traffic. What you think?