This is an easy simple guide to buy a domain name from Godaddy.
Buying a domain name is the first step when you're going to start a blog or a website.
The short steps to buy a domain name are:
Choose a reputable domain registrar (Godaddy, Namecheap, Hostinger)
Find a domain name generator tool
Run a domain name search
Pick the domain name
Finalize your order and complete the payment
Remember: Domain names are not free at all, you have to pay some bucks to the domain name registrar and they also need renewals.
Before proceeding, let me tell you What is a domain and why we need it?
What is a Domain?
In simple words, a domain name is the address of your website that helps people to get into your website and explore your services.
Technically, every computer has some sort of address know an IP address. When you host your website on any machine, then it is assigned to an address something like 65.125.33.1
Imagine, how difficult is to remember such numbers, that's why domain names are introduced.
Domain names are nothing, just an overlay to such IP address and numeric values so that anybody can remember them easily.
How to Buy a Domain Name?
Before, digging into Godaddy I would recommend researching your domain name and finding its availability is the first step.
To do so, you have to explore some domain name generator tools like namemesh.com and domainwheel.com
Now, let's see steps to buy a domain name from godaddy.
Step 1: Create Godaddy Account
The first step is visiting Godaddy.com and creating an account with them. If you have one, you can sign in either.
Enter your details and verify your email address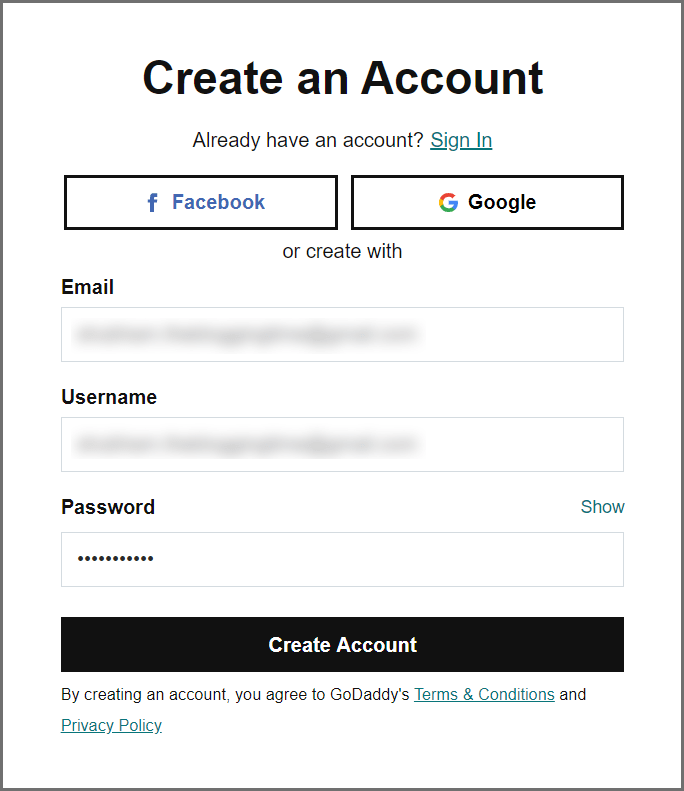 Your account is created now it's turn to search for a domain.
Step 2: Search Your Domain
Now, go back to Godaddy.com and run a domain name search.
If it's available then add to cart.
Otherwise, try with various combinations or with a different extension.
PRO TIP: After adding a domain to your cart. Leave it there for 2-3 hours and within an interval of time, you'll receive a promo code from GoDaddy.
Cheers.
Step 3: Checkout
After adding it to cart, choose your preference for Domain privacy and email address.
Select Continue to Cart.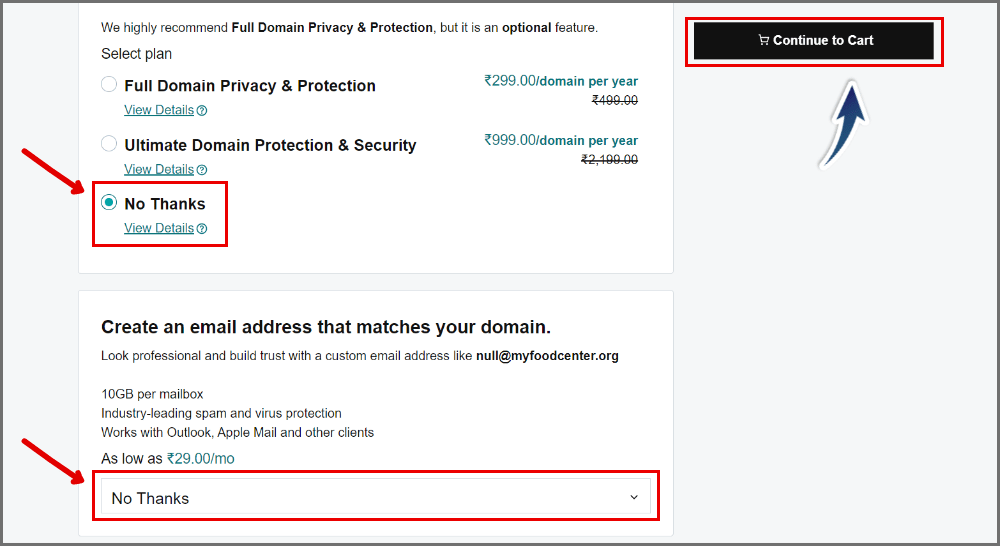 Confirm your order and checkout.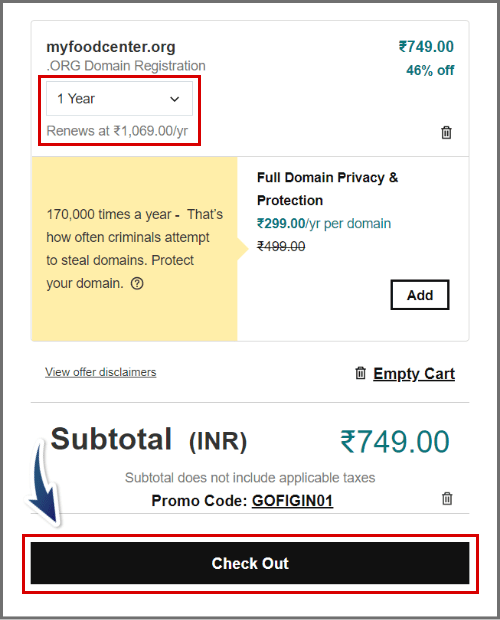 Check Out.
Step 4: Complete the Purchase
Enter you billing information.
Choose your payment method and enter your details.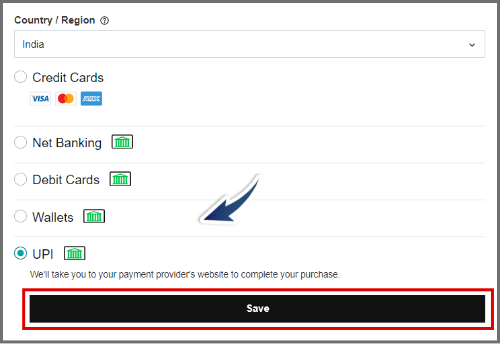 Verify your details and complete your purchase.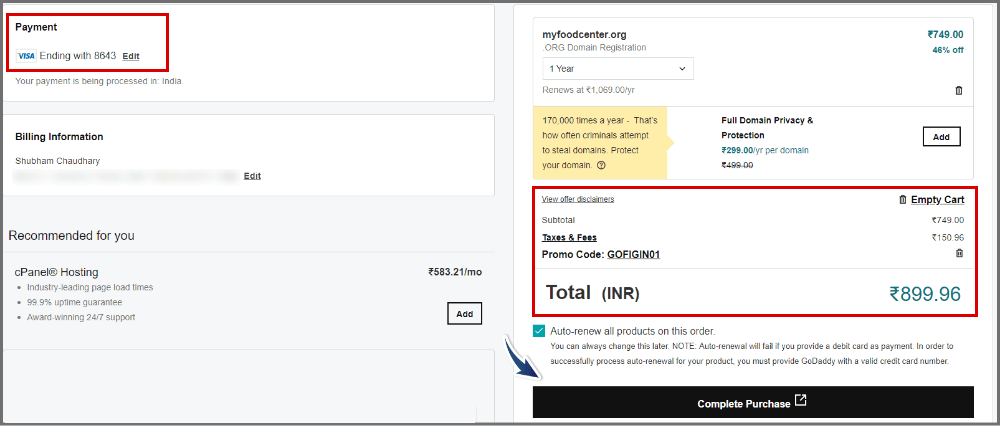 That's it. You have bought your domain.
Once purchased, You'll receive a confirmation email.
I hope you've understood how to buy a domain name from Godaddy. Let me know in the comment section what domain you bought?